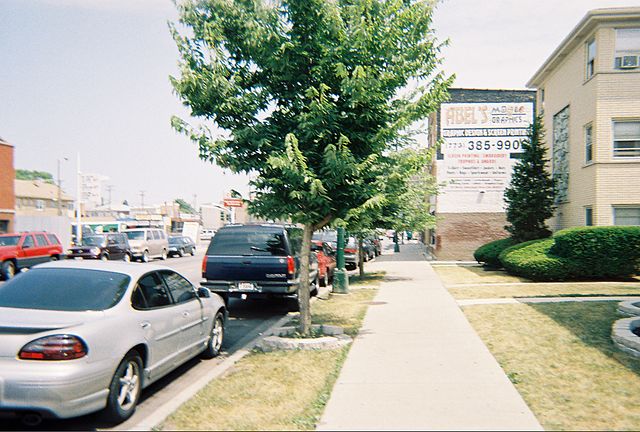 Last December, a Chicago girl was beaten and raped half a block from one of the city's "Safe Passage" routes to and from school. In response to this incident and other anecdotes from parents and students about the lack of safety along "safe passages," State Senator Kimberly A. Lightford (D-Maywood) is sponsoring legislation that would make parents of children who live along "safe passage" routes eligible for financial reimbursement to pay someone to drive their children to school.
"As a parent, I don't want to have to worry that my child won't make it home safely from school," Lightford said. "Too many parents in Chicago have to face this fear every day."
When CPS closed 50 schools last year, the students from those shuttered facilities were sent to new "welcoming schools." Though each welcoming school has a "safe passage," many parents were – and still are – concerned that these routes pass through dangerous areas known for gang violence and along dangerous streets known for high crime rates.
A CNN story about the December rape case is available here.
The legislation now returns to the Illinois House, which must vote to accept a Senate amendment before the legislation can go to the governor.
"I'm grateful for Senator Lightford's hard work to get this legislation out of the Senate on behalf of all the children who live in 'safe passage' neighborhoods," said State Representative Mary Flowers (D-Chicago), who is sponsoring the plan in the House. "I look forward to the governor signing it."
Category: News Releases