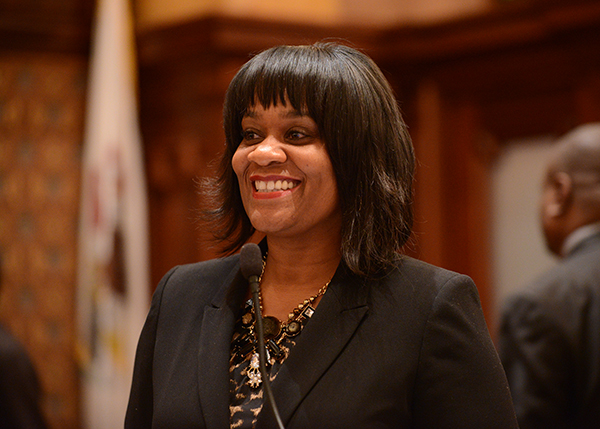 After legislation to raise Illinois' minimum wage passed the Illinois Senate, Assistant Majority Leader Kimberly A. Lightford, its sponsor, issued the following statement:
"On November 4, 67 percent of Illinois voters told us they wanted a minimum wage of at least $10 per hour. In the Illinois Senate, we respect the will of the people, and we voted to raise the wage. I hope my colleagues in the House will join us.
"I'm happy that our action at the state level gave Chicago the push it needed to raise the wage, but there are still thousands of workers in the rest of the state toiling at minimum wage jobs to make ends meet. I intend to keep fighting to raise the wage until everyone who works 40 hours per week makes a living wage."
House Bill 4733, which gradually raises Illinois' minimum wage to $11 per hour over the next four years, passed the state Senate with a vote of 39-18-1.
Watch this video from WICS news to learn more.
Category: News Releases